We believe commerce should be democratized for all
Our Mission
We help people achieve independence by making it easier to start, run, and grow a business. We believe the future of commerce has more voices, not fewer, so we're reducing the barriers to business ownership to make commerce better for everyone.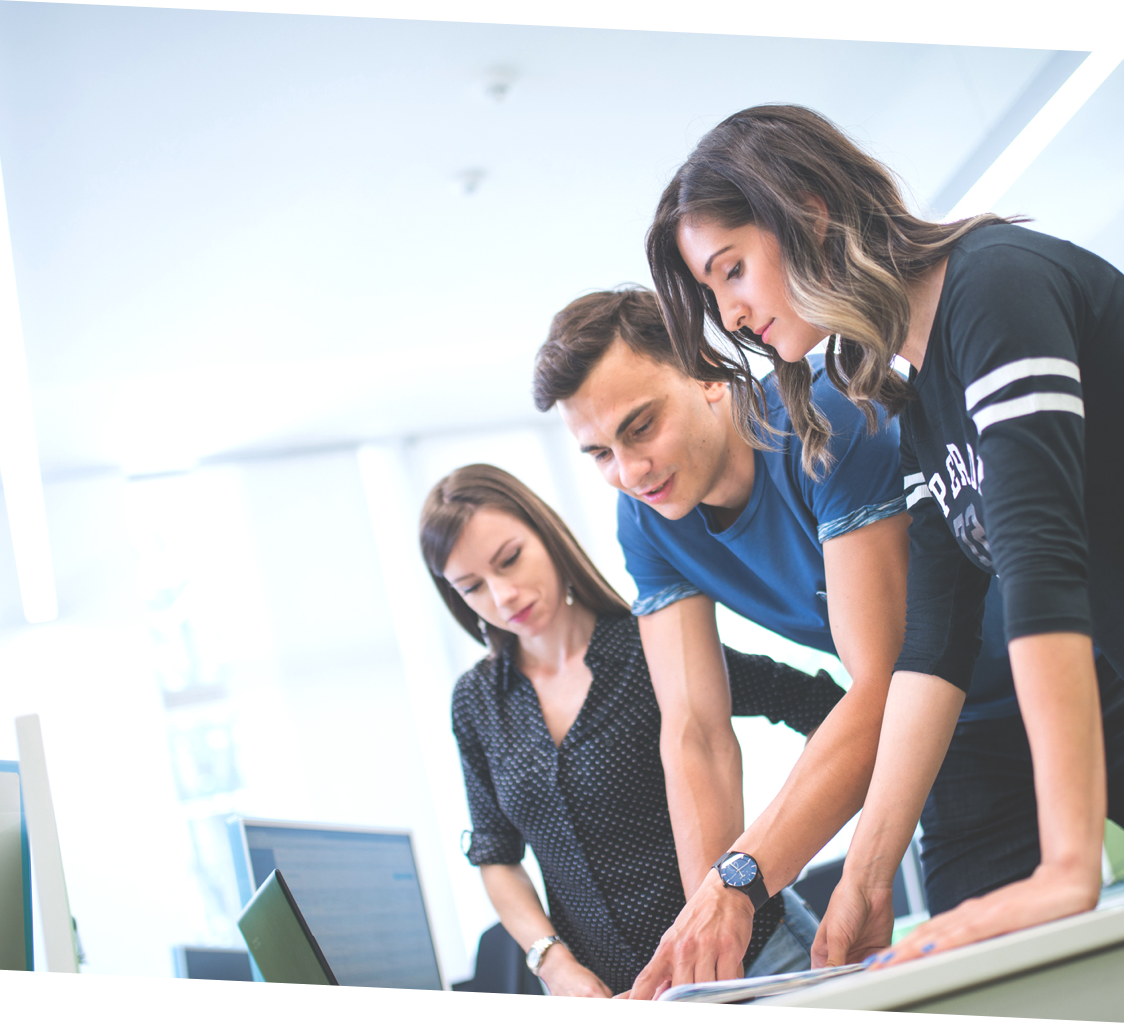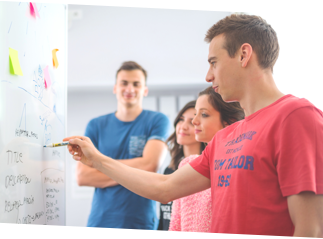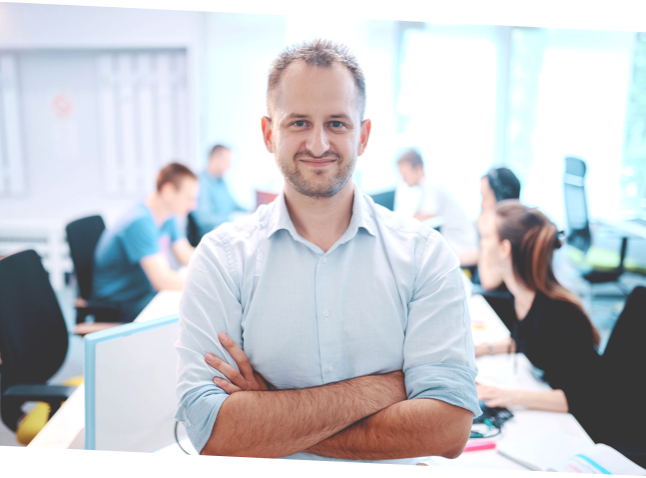 Shoppsy by the numbers
5000
+
apps, design partners
Our Team
We have 50+ employees on our team,
helping your business.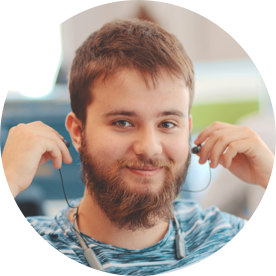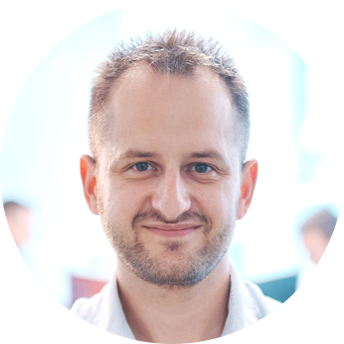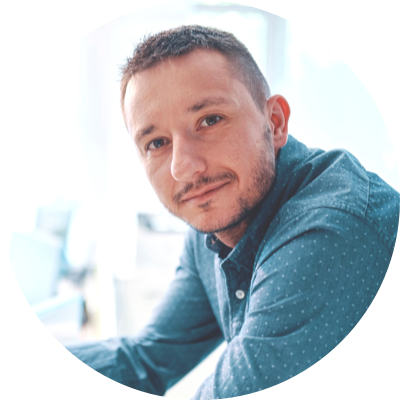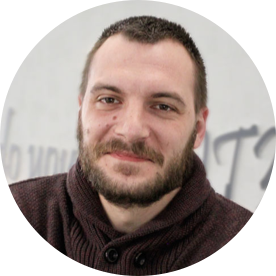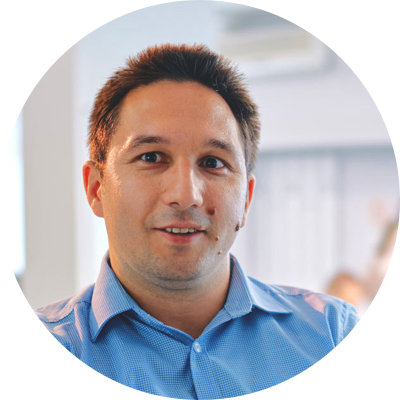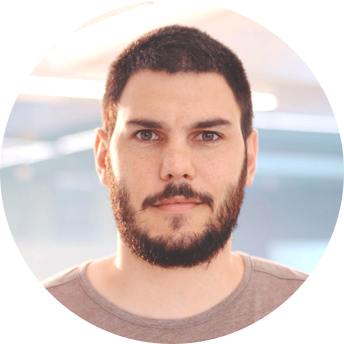 Customers first
Our company exists to help merchants sell more. We make every decision and measure every outcome based on how well it serves our customers.
Team on a mission
BigCommerce is made up of amazing individuals, but it's only through teamwork that we achieve greatness. We're committed to helping our customers by working together with equal parts humility and ambition
Think big
Being the world's leading commerce platform requires unrivalled vision, innovation and execution. We never settle — in everything we do, we challenge our ideas of what's possible in order to better meet the needs of our customers.
Act with integrity
We're honest, transparent and committed to doing what's best for our customers and our company. We openly collaborate in pursuit of the truth. We have no tolerance for politics, hidden agendas or passive-aggressive behavior.
Any questions about Shoppsy and how it can help your business?
Our support team is here to help you with any questions you may have. Don't hesitate to contact us via phone, email, or live chat.